Pupil Premium
Pupil premium funding is an additional amount of funding that the school can receive. We request that all families complete the application form below so that an assessment can be undertaken to establish if your family is eligible for this funding. Please remember that circumstances change all the time, so you may want to complete the form should your home life alter.
All schools are required to publish the allocation of their pupil premium spending. This is an overview of the spending for 2021-22 and 2022-23.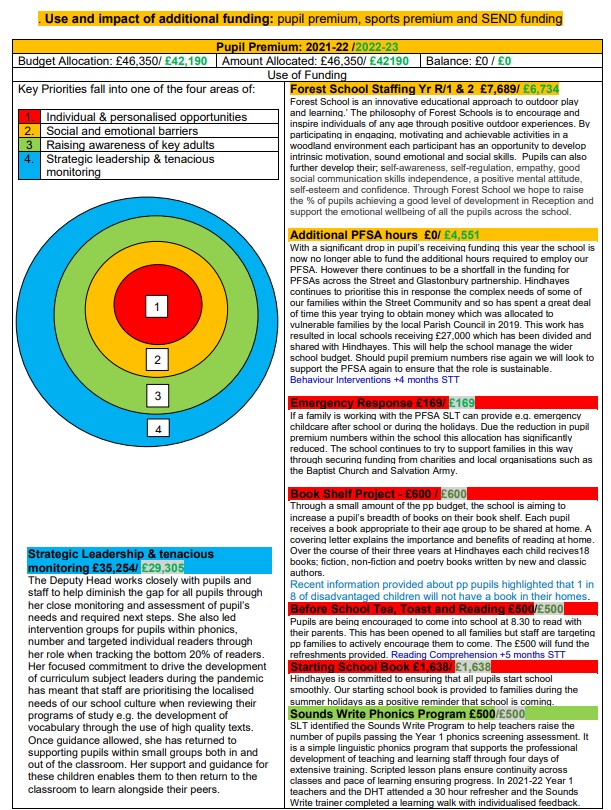 To ensure that the spending is rigorous and robust it uses the national pupil premium information available. The education endowment fund forms part of this consultation. An overview of their recommended tiered model is here for your information. As are two of the other publications that you might like to read.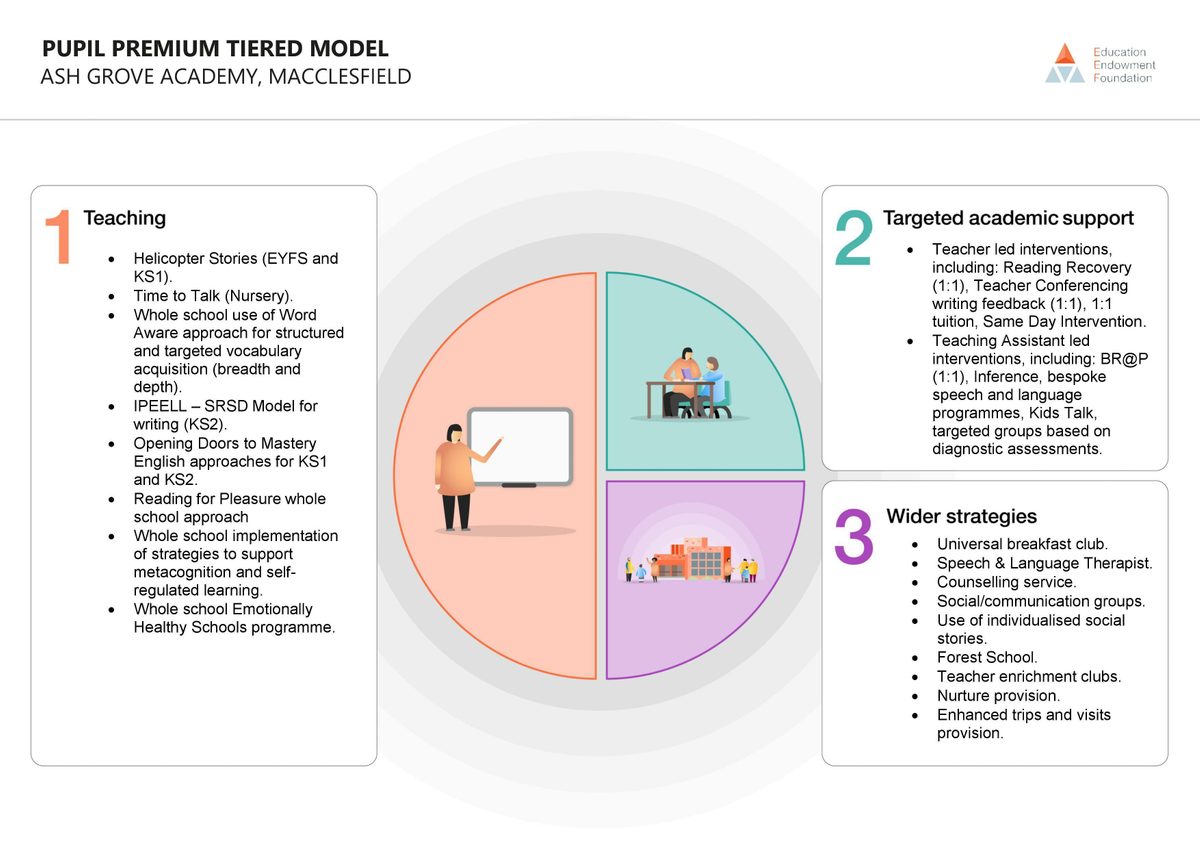 The school is legally required to publish a pupil premium strategy for each year. This is our pupil premium profile statement which is available for you to read by clicking on the link below.