Activities to try
1) Rupert is proud of his new jumper. What are you proud of and why?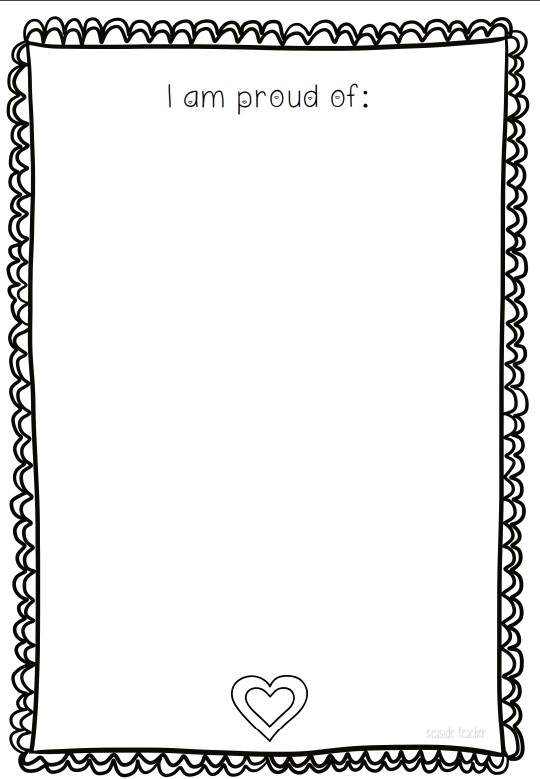 2) Look at the different facial expressions of the Hueys in the story. How are they feeling?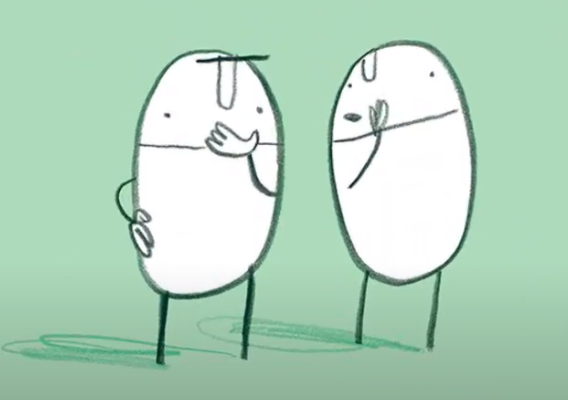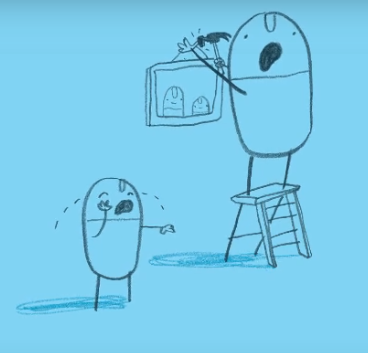 3) Design a new jumper for Huey.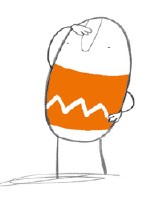 4) The Hueys do not have feet. What might their feet look like? Draw a new Huey with feet or shoes.
5) In this story Rupert wants to look different. Can you design a different Huey. Here are two to give you some ideas.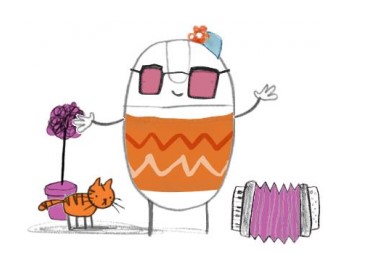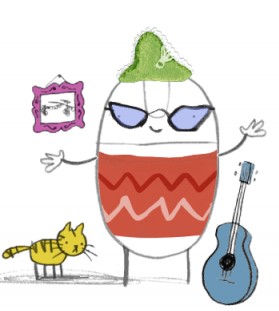 6) Look at the shadows in the illustrations. How are shadows made? Go outside and see if you can make some shadow shapes.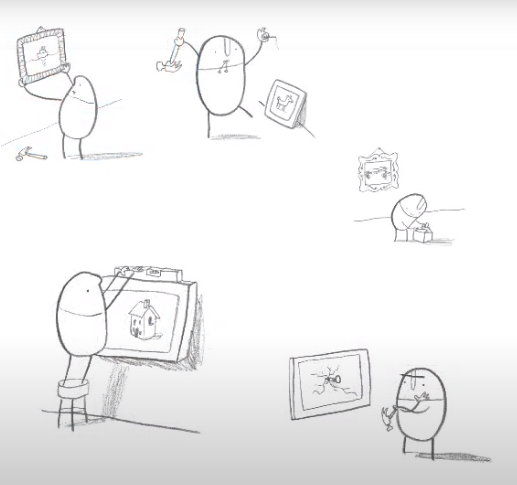 7) How many words can you think of to describe Hueys jumper?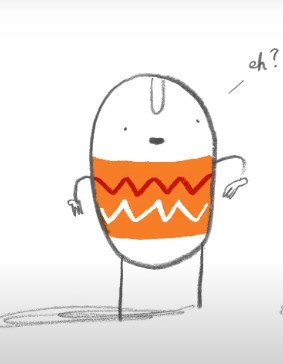 8) What would a square or triangle Huey look like? Design a new Huey using a different shape.
9)Make some finger print Hueys. You will need to wait for the paint to dry to add some more detail.
10) At the end of this story Rupert gets a new hat. How do you think the story might continue?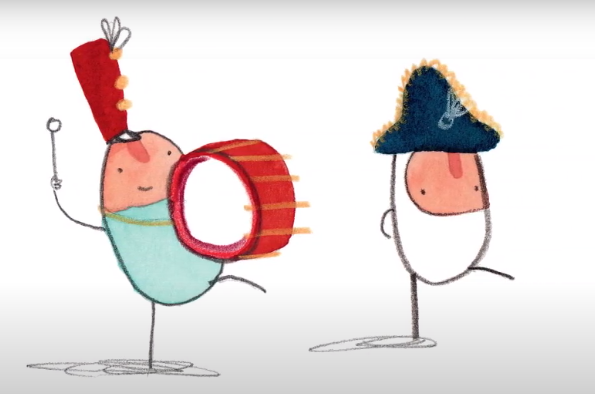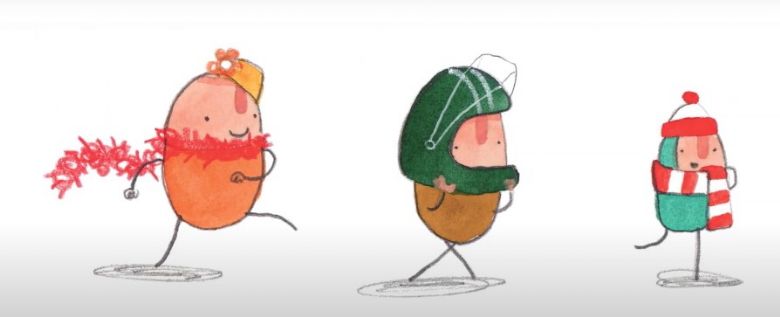 11) This story is all about The Hueys in....The new Jumper. Can you create your own version of the story? Maybe the Hueys in the new socks/dress/underpants!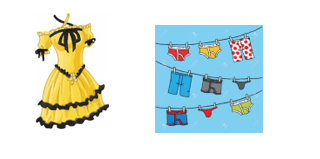 Or maybe The Hueys in Space or an Underwater World?

12) Try anwering Mrs Plummer's inference questions in the To Print section. A grown up could ask the questions - you do not have to print them.
Check out the printable resources in the To Print section.